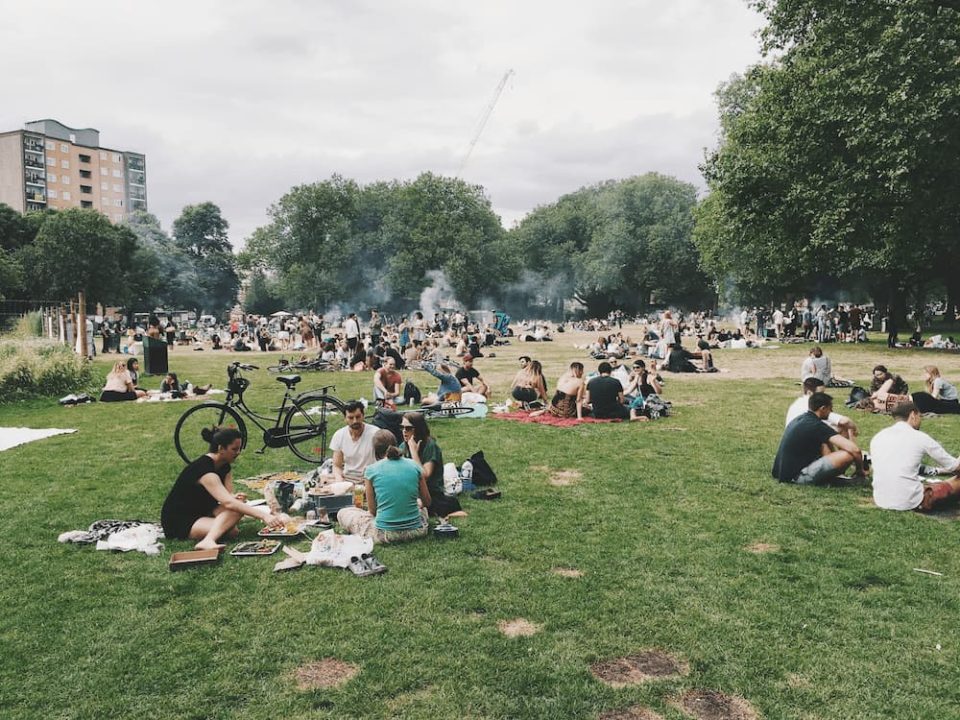 We wait for the weekends.

To play, to catch up on sleep, to chat with friends, to be with family, to enjoy a leisurely meal, to go shopping, to run errands, to do chores, to go for a short hike or to be a couch potato.

We wait for weekends because we are not able to do all this on weekdays.

Many of us work late on Fridays to make sure that weekends won't suffer. We happily exchange five days of 'tough life' for two days of respite.

Weekdays are about rush hour traffic, stress, mundane work, and living life on the edges. Weekends, the opposite of it.

What if we designed weekdays so that they feel like weekends.

Benjamin Franklin spent his days like this.

What Will It Take For You To Do It?

You'll have to find space to do what (or most of what) you do on a weekend. Things like relaxing, sleeping enough, catching up on your favorite show or hobby, eating leisurely meals and more that I shared above. You'll have to make easy going your new lifestyle.

It is possible. Not overnight but over a period of time.

Efficiency is the name of the game. Learn to be your most efficient self, and to be productive. Finish your day's work during the first 2-3 hours of the day. Spend the rest of the time learning and having fun. Have a cut off time such that you get at least 4 hours to ease into the night and for having fun. You may have to change your habits.

Put this into motion on a weekend. Choose a Sunday morning to plan your rest of the week. Whenever I have done it, I have been super productive and totally in control throughout the coming week.

One of my friends who leads the sales organization for a global software major completes all planning and team communication on weekends ahead on time. His team knows that they don't have to take action on anything till Monday but they also don't have to wait for his directions to start work on a Monday. This is one example of his planning and proactiveness. Through this approach, he has been able to win with flying colors in a tough market, and impress the leaders through the company.

Give it a shot to see for yourself.

After you kickstart this on one Sunday, you'll start experiencing weekdays where you'll do the work and still be chilled out.

Chances are with this you'll start enjoying your days and get more out of your weekends. Instead of catching up on sleep and acting like a zombie you'll actually spend your weekends on what you really want to do.

Key is to have a rhythm to your days so that you are centered and have the balance. When you have the balance you can just chill or take risks and try out new things if you want. This choice is powerful because everyone doesn't have it.