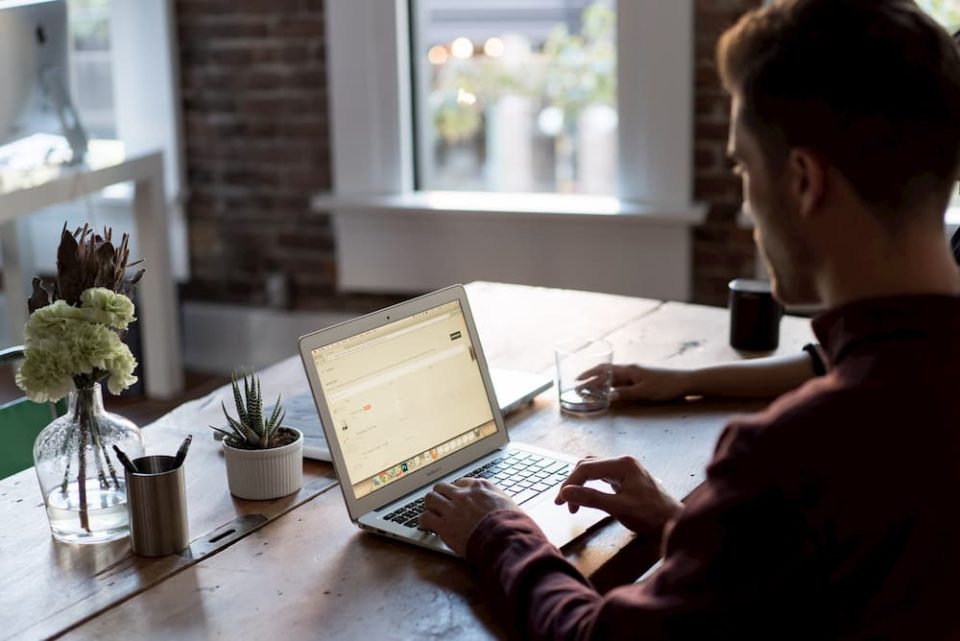 From time to time I write in-depth articles about various topics. These are always more than 1,000 words but usually 2,000 words or more.

If you are not in a rush and want my in-depth thoughts on a topic then these are for you.

And, please give me feedback on Twitter. Which one below is your favorite? What do you want more or less of? Other suggestions? Let me know! Just send a tweet to @mohitpawar and share what is on your mind.
.

I'll add new long-form content here from time to time
[Last Updated: June 28th, 2020]