New Information and Insights Entrepreneurs Need to Start a Business in India.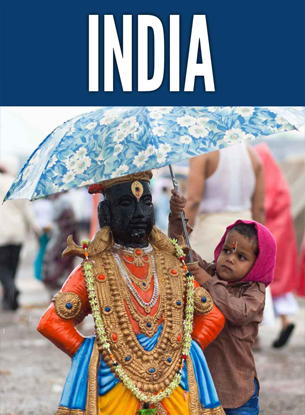 India Startup Guide
India, a land of over 1 billion people, is in a transition period. The middle class is growing and technology is rapidly expanding to rural areas. It's this upward growth that makes India a great destination for business.
If you've been thinking about starting a business in India, the Wood Egg India startup guide will be your go-to reference manual.
Order Now
Click one of the links below to buy now.