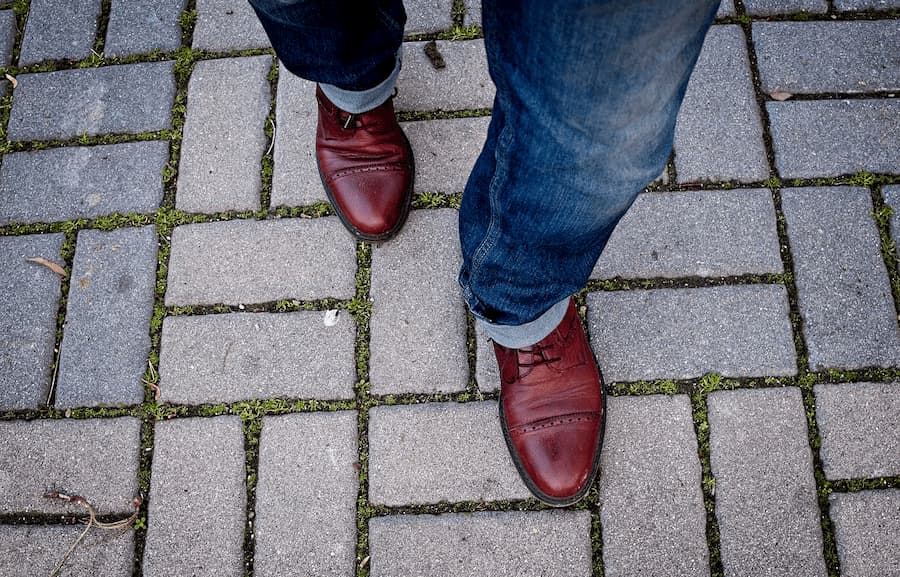 In life it is important to keep the tempo up.
In work and relationships.
In the projects we do.
And how we go through the day.
Tempo is usually good in the beginning and with time we lose pace, interest and how excited we are about something.
But we can win big in all areas of life if we keep pace, interest and excitement up.
Here are some approaches that can help us with it;
The easiest way to keep the tempo up is to work on things that you are genuinely excited about.
Once you have chosen the right vocation, set small milestones and reward yourself whenever you reach one small milestone.
Also, make an attempt to become proficient in your chosen art because when you are proficient in something you enjoy it more and are upbeat about it.
Last but not the least find collaborators who you can spend time talking to, and can spend time with. In life, these collaborators are our families. At work, these are co-founders and colleagues. Make sure that you find the good ones and don't stop until you find them.