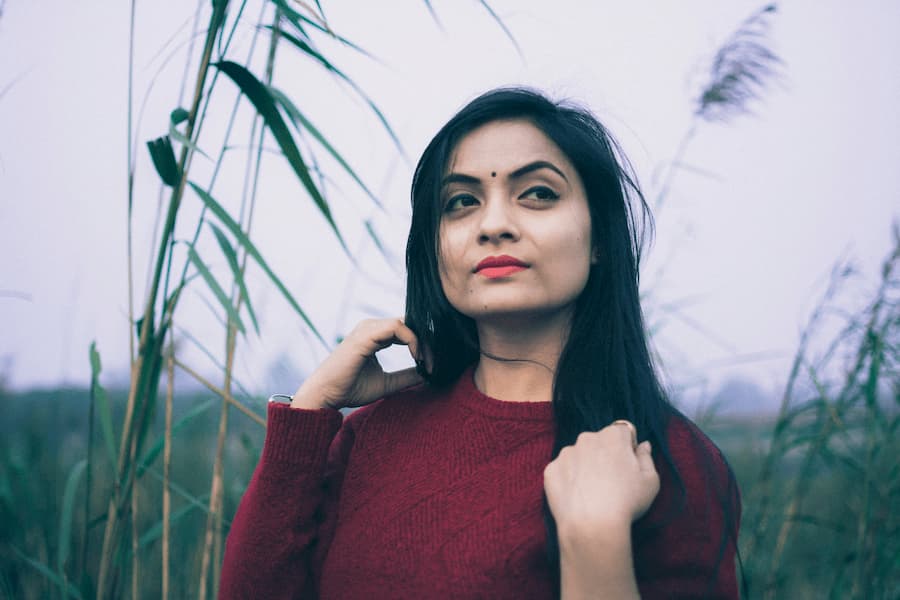 No lessons or advice today.

Just a story. A real-life story.

Last week, I got an email.

It was from Dhwani*.

1.5 years into her career, she is working as head of the strategy for a startup in Mangalore. So as per normal standards, she is doing very well.

She reached out because she was in a major dilemma related to her next career move. She wanted to explore higher paying opportunities and explore other facets of life in Bangalore but she wasn't sure as she hoped that startup she works with now might grow to greater heights and she can grow amazingly well with it.

I told her to follow her heart and explore other opportunities.

Earlier today she wrote back with an update that she has decided to stay back. Her logic was that her current company helped her when she was fresh in the industry. Now the startup needed her and she wanted to pay back by staying a little longer. She also chose peace and comfort of mind over mindless ambition.

My hunch is that Dhwani's played by logic but a part of her decision was driven by the feeling of gratefulness. This grateful attitude and remembering the goodness of others will take her far, paycheck wise also. But even more important, she will be richer in peace and happiness of knowing that she did the right thing.

One of the reasons for her leaving was a bigger paycheck and her current company gave her raise equivalent to what she would get in Bangalore so she did not miss out on monetary gains also.

I wish her a super future ahead.

What would you do if you were in her situation?

*name changed to protect the identity