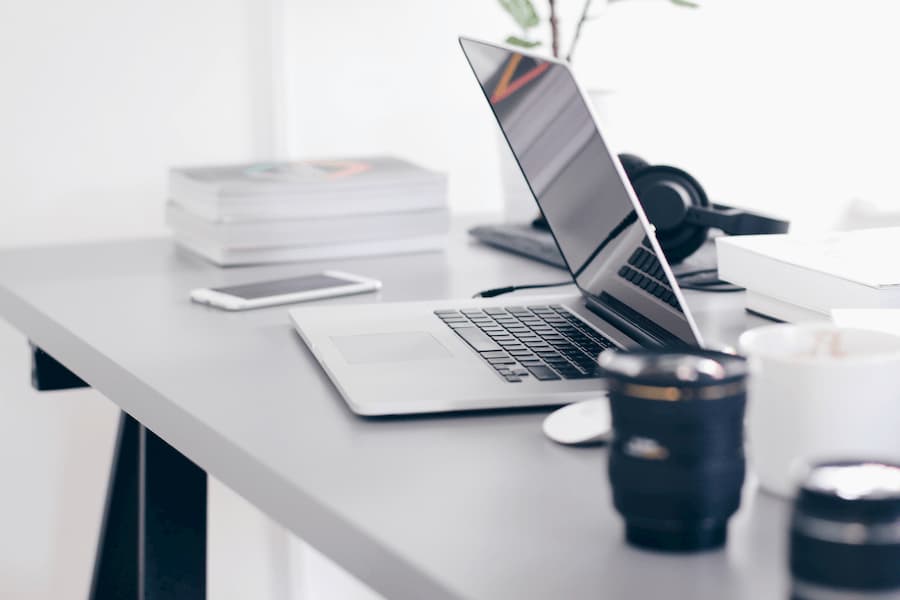 1- Wellbeing first
Growth only happens if you are alive and kicking. And, you can ensure this by staying at home and getting into a 'new' routine that takes into account your mental and physical health.

This means scheduling time for an at-home workout, however, light every day, ample time to relax and a set start and end time for work.

2 – Make your home your command center
Or as a friend said, "Your home is not a prison, it's a launchpad." Do what you have always wanted to start.

Launch a YouTube Channel, write a book, learn to meditate, play a musical instrument, or get better at touch typing.

3 – Become super organized
When you are doing too much, you don't get time to organize stuff. It eats space in your head. Become an organized ninja and free up headspace for creative thinking.

4 – Get into build mode, distribution can wait
Turn this forced situation into an opportunity. Build your branding, marketing, and growth assets right now. It's like loading your fighter plane with a missile before you launch an attack.

Gather everything and prepare the best you can without worrying about the launch window. Know that you don't have to rush, but keep a deadline so that you keep moving.

5 – Make good use of the time you save by not commuting
Apart from your well being, invest the saved time into serving your customers better. Do more for them. That way they'll value you more.

6 – Communicate
Tell your customers how you are operating now. And, during the early phase of this new work arrangement show them that you are doing more for them, and are even more prompt in communication.

7 – Build connections with fellow entrepreneurs
Use it as an opportunity to connect, build bonds and exchange ideas because the connection you make now will serve you for years to come.

8 – Show that you care
Offer to chat with anyone who needs it. Show up when your customers didn't expect you to. All that adds up.

9 – Mimic what worked in the past during chaotic times
Explore, do your research and find out about the businesses and brands that coped well in the past and apply what they did right in your business.

10 – Build sturdy systems
It will give you immense freedom that comes from being able to run your business with just your phone, from anywhere in the world.

11 – Make leaders out of your employees and partners
Do it by giving an opportunity to your team to become more responsible.

12 – Onboard new business where the client knows that you'll only meet online
This will save you time because you'll be spending less time qualifying your leads and more time working with your clients.

Share knowledge by running a free webinar and win the trust of more people, some of them will become your customers in due course.

Bonus: Don't be ashamed of selling and coming across as heartless. Come from a place of empathy and see what do your potential customers want and then give it to them.

There you have 13+1 ways to grow your business while sitting behind a screen.

Hope you'll use it to keep your momentum and grow.