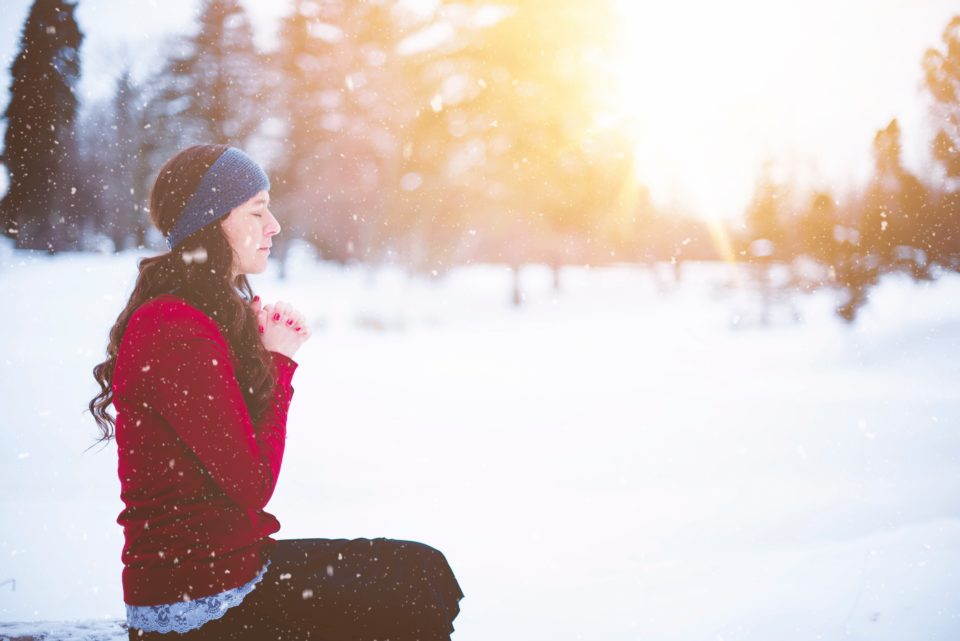 Life is a game.

Of give and take.

It starts when we are born.

At that time the mother gives, and we take.

We start growing and one by one – parents, family, friends, relatives, and society come into the picture.

At some point in this journey, we get into the game of give and take.

Our innings in this game often starts by asking.

Adam Grant writes about giving and taking in his book "Give and Take" and shares that people either are net takers, neutral or net givers. He goes to say in the end that givers win big in life.

So, giving seems to be a good strategy even if you are not an altruist.

That said, asking is also important to grow. Early in your career, you may need to ask more than you can give.

Nothing bad about it.

You can get what you ask for if you ask the right way.

It does not matter if you are asking for a raise, sale, investment, recommendations for your book or asking someone out on a date.

How to Ask
Here is how you do it.

Believe that it is ok to ask.
Make your 'ask' clear. You can only get it if you know what it is you want.
Be willing to show your soft side. You can't ask and be tough at the same time. You gotta open up, show your scars and act like a human. Amanda Palmer said this about asking, "Being vulnerable isn't easy. being cool is safer, and oh so dull." So, to ask right you need to get out of your safety net.
Ask big, because some people are excited about big plays.
Ask those who will deny you for sure.
Around the same time, practice with micro-asks to get your first yes-es. This will help you build confidence and create a positive feedback loop.
When asking for money, figure out what is in for them.
When asking for advice, ask about an area where the person you are asking has the expertise, and make it easy to guide you
When asking for a connection, make the other person look good. It helps if you have a good body of work. If you don't then make it super easy for them by writing an intro email draft and sending it with your ask.
Don't wait to ask. This will make you anxious and you may end up not asking at all.
Ask widely, across different groups. This will help you find out which group is best suited for your kind of ask.
It is easier than you think it is. You just need to reach out to enough people and ask gently, clearly and with confidence.

For God's sake, never ask people to do your work or do the heavy lifting for you.

Know that the person you are asking for help has a life. So, be reasonable when asking.

And, don't ask if you don't plan to put what you get to good use.

Hope this helps.

Good luck asking!

P.S. Out of the many asks for help I get most want me to tell them the easy way out.

Then there are some who are excited, eager and willing to put in the work.

Those are the kind of people who I want to help and will take time out to do that.