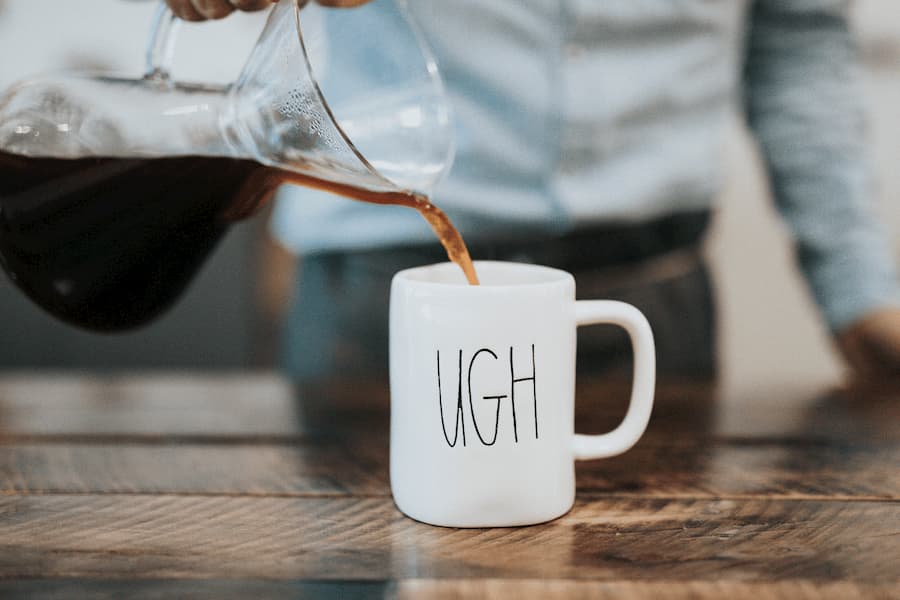 It happens at two levels.

At a personal level due to lack of efficiency, discipline, focus, and experience.

And for bigger projects at a broader level due to lack of planning, coordination, and communication.

Procrastination is a big reason why this happens at the individual level.

Ineffective communication is another big reason why projects fail when a team or multiple teams are involved.

Communication failure can be of different types. Like project owner not explaining the goals and timelines clearly, not asking the key stakeholders if they understood what she shared, and also lack of intrateam communication or lack of transparency in communication.

Not asking for help or trying to fix everything yourself without external support.
That's why good advisors and coaches are so important. Instead of getting advisors and mentors on board as a reactive strategy invite them to be part of the project from day one. It will save you a ton of time, and make sure that you don't waste effort or money on unfinished projects.

Lack of responsibility, accountability and unmatched expectations also become the reason for the failure of a project. It is especially important when two parties on different sides are involved like in a client-agency relationship.

If an agency does two things right – 1) set expectations about the limits, extent, and form of communication; and 2) define the scope of the project before signing any deal – and then delivers what is promised – they can retain most of the clients for at least three years without much hassle – with the exception of client going out of business or the top management changing.

Lack of clear and easily accessible milestones is another reason that makes projects go off track. Even after sharing the milestones and goals in the beginning, the project owner should send regular updates (weekly, fortnight depending on the scale of the project) to all key stakeholders. These updates should mention the milestones that have been achieved, what needs to be done, recent successes, key happenings in that period, and also challenges ahead. This will make sure that the stakeholders won't get antsy.

Not breaking a project into manageable chunks. The project owner should take the responsibility of doing this for the people who are responsible for the completion of different parts of a project. It is super important when inexperienced parties are involved in execution and a good way to keep procrastination at bay.

Not leveraging tools. Basecamp is good for projects of all sizes. It makes it easy to manage a project. It allows the project owner to break the project into small tasks, bring everything related to the project in one place, set milestones, assign accountability, give automated prompts, share automated reminders of the due date and completion updates. All this becomes too time consuming and tedious when done manually but with a tool like Basecamp, you can save yourself a lot of hassle.

Other reasons are lack of process and experience of working on big projects and setting unrealistic deadlines.

Have you missed out of completing some important projects in the past?


What caused it? Is your reason listed above?