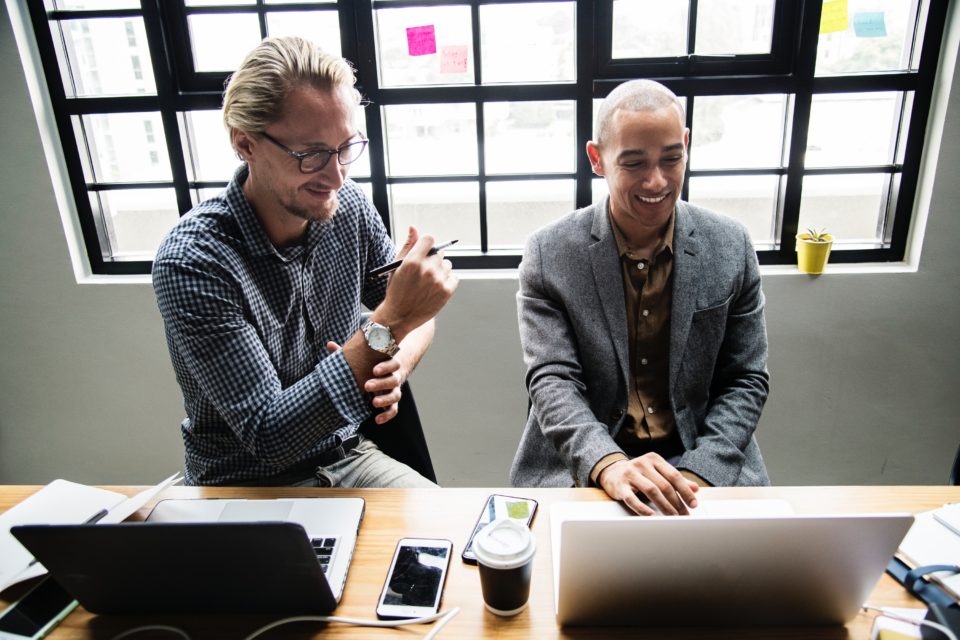 A mentor is an experienced and trusted advisor.

A good mentor saves you time and effort. She also accelerates your growth and limits the roadblocks you face. Even when you face them, a mentor guides you to work around them.

Are you seeking a mentor?

If you are, then look for a person who has done it before.

And, don't make the mistake of seeking out top people as mentors. Those with 10-20 years of experience.

This is not needed. In fact, it is not useful.

Think about it. If you are in the startup phase, will it not be better to have someone with recent experience of what you are trying to do.

If your mentor has not been in your exact situation recently chances are that most of her advice will not be practical despite best intentions.

Basics remain the same but with time the taste of customers, market realities and tools of the trade change. Even if your mentor is up to date with all these, she may not remember everything that was going on when she was in your situation. Because it was so far back in time.

If you are trying to reach $100,000 in revenue seek out someone who is at $500,000 or $1million now.

If you are trying to launch your career as an artist then seek someone who has launched herself within the past 2-3 years. If you reach out to a famous artist from 90s, chances are they don't use social media or are not savvy enough. And any artist knows how crucial Instagram is for distribution these days.

Wish you find a good mentor who will be with you as you navigate the marketplace.