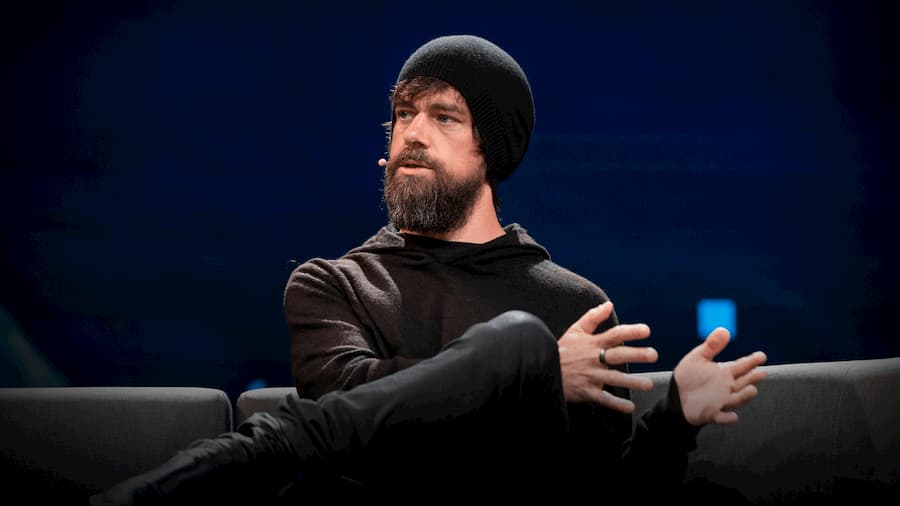 Jack Dorsey is the CEO of Twitter and Square.

Both Twitter and Square are billion-dollar listed companies. That means Jack has a ton of responsibilities. How Jack is able to lead two huge corporations when people find it tough to run a small business.

First, he works longer than most business owners. He is known to clock 16-hour workdays, eight hours a day at each company.

Even then running two companies with multi-billion revenues is quite a feat.

In addition to working long hours, he follows a pretty strict diet, meditates for as long as two hours a day, takes cold showers as early as 5 am, and used to walk to work for more than an hour every day.

But as per Jack, there is another impactful strategy he employs to get a lot done.

He explained his secret to being productive in an interview at Techonomy:

The way I found that works for me is I theme my days. On Monday, at both companies, I focus on management and running the company. Tuesday is focused on product. Wednesday is focused on marketing and communications and growth. Thursday is focused on developers and partnerships. Friday is focused on the company and the culture and recruiting. Saturday I take off, I hike. Sunday is reflection, feedback, strategy, and getting ready for the week.


Jack Dorsey
While Jack has a lot of support, any entrepreneur at any level of growth can apply this. If you run a small company, you can still have themed days and take care of different responsibilities on different days.

As your business grows you can hire heads for different functions one by one. This will serve two purposes. One it will systematize the business, and two, you will be able to work 'on' the business, and not 'in' the business.

And, the biggest outcome will be business growth without the usual entrepreneurial hassles.