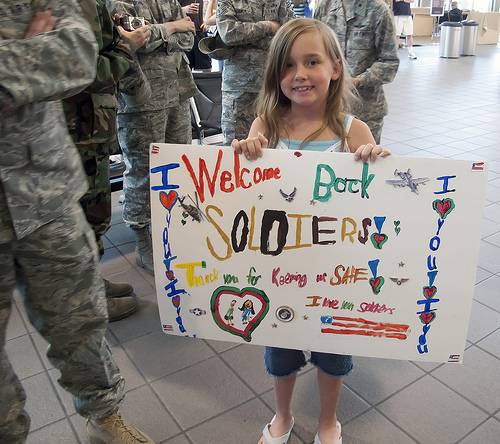 Holidays are great times to HAVE FUN, recuperate, reconnect with own self, think through actions, and work on plans. At least this is what it is supposed to be.
People, who are just getting back from a holiday, will have a lot of catching up to do. They need to check on pending communications, put plans in actions, and wish people they know.
I hope you are refreshed after a long-short holiday and there is serenity all around you. You came back, got in the flow and already started shipping remarkable stuff.  If this is the scenario then I am happy for you.
What if the scene is like this?
You came back from holiday, thinking about work that you have to do. As soon you reached your workspace you found tons of emails to respond to; a report that you need to work on; more pending work that you left incomplete rushing into holidays. There are also some calls that you need to return. There is a total of a week's work to be finished in 2-3 days.
If this is case then not need to worry too much; explore ideas below and work it out.
Stop for a minute and realize that you cannot do all — email, phone, reports, meetings all at one go. This will help you be at ease.
Even if you enter office late do not head into email, facebook or your favorite social application first. If you are already logged in then disconnect.
Just pick a pen and make a note of 3-5 items to finish in the day.
Connect to the web, open email client and see if there are some action items there. Just take a look for 5 minutes, download any important input and then disconnect. This is just for the day you are back from holiday. For regular days stick to – no web till midday practice.  
Delegate tasks. If you are in a situation where work cannot be delegated then ask a friend to help who is comparatively relaxed.
Commit to stay off connectivity for next 4 hours and work on tasks from your list.
Work from urgent to important while tackling your task list.   On regular days stick to important 1st and urgent later practice. Better finish one —most important task of the day within 3 hours of waking up.
Around lunchtime take a good 30 minutes break — go for a walk — return some calls (important) during these 30 minutes.
When you connect to web, set you status on chat as busy (if you use messenger at work)
Keep room for 5 short (2 to 5 minute) calls while you work on email, rest take them and suggest calling later.
If some work remains then sleep and start early for next couple of days. Stick to no web till midday practice.
Now as your work is settled let us move to bigger things.
I wish from the core that you do something remarkable; make an impact in 2011 and move ahead by leaps and bounds.
How to do it?
For starters, commit yourself to excellence for next 30 days. Focus on output and not on the hours that you spend working.
Do what you wanted to do last year or wanted to do always. Work towards it for next 30 days every day and do it the best you can — and before you know you would have made a great start to 2012.
Even if you did not review or plan in detail that is all ok. Just move in a more fluid way working on day to day basis in the direction of your dreams.
To a great start and continued success.
What do you have to say?