Have you ever been in a situation where you were riding high on success and became too comfortable?

For me, It was back in 2015.

It was my best year in business at that point and I was getting too comfortable. I thought of stretching myself a bit.

After some thinking, I zeroed in on finishing a book and launching it in 24 hours. A book that I had started but never finished. Sounds familiar?

Here is how I did it?

Enter Work Sprints

With a work sprint, you can get unstuck and do a lot in a short time.

The approach comes from Agile software development. For a sprint, you alone or with a group work to complete a specific project.

My Sprint: Finishing A 96-page Book, Launching It And Making The First Sale

For my sprint, I gave myself 24 hours to take an unfinished draft, write new stuff, design it and put it up for sale.

I started around noon on Oct 1st and finished around the same time next day (Oct 2nd). I wrote and added around 3000 new words to the book, rewrote parts of the existing draft to improve flow and edited. Soon after, I sent my Google doc to a designer friend who helped convert my Google docs draft to a well-designed PDF.

As soon as she sent the designed version back I put it on Instamojo, a platform that I use for digital sales.

I did not promote the book except adding a couple of images and links, to a page which has related content. It looked like the image below.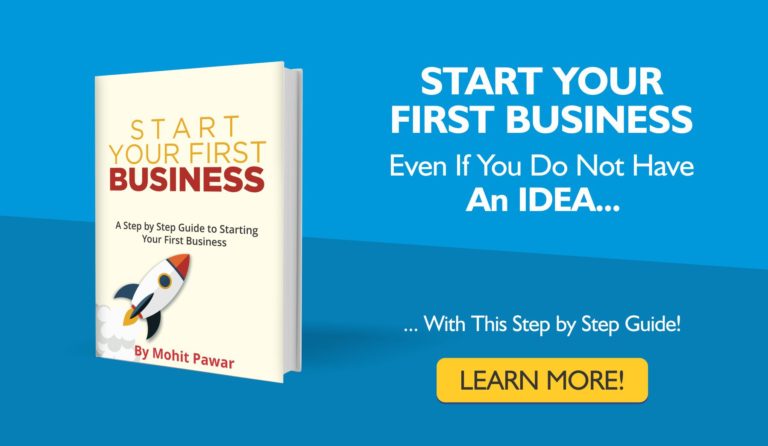 By 6th November I had made the first sale and the book continued selling after this.

Why This Sprint Was Successful?

Because

I planned in advance.
I was clear about what I wanted to do.
And, I chose a holiday weekend to finish it. This meant no distraction.
I was on my own for writing but my friend's timely design help was important. It was a holiday weekend where it was hard to ask anyone but a friend for help. I am grateful that she helped me.

Why Sprints Are Useful?

At times, our dream projects fall through the cracks. Because there is not enough space and time in our lives to do what we actually want to do.

It is not like that we don't even have time to breathe. We have 30-60 minutes windows in our days that we can use. It is possible to do some work in such a short time.

Why it doesn't happen then?

Because these windows are in midst of workday between tasks or in the evening when you feel tired. It is tough to do the heavy lifting and completing a small project from start to finish in such scenarios.

Short work windows are also not conducive for us to get into creative flow. So 30 minutes spread across 20 days do not equal 600 minutes or 10 hours of productive time.

To do good work, you need to get into the flow. Sprints make it possible. With Sprints, you give yourself uninterrupted time to make something that you want to. What you do with your sprints is up to you.

You can build an app or outline your book. You can write blog content or shoot videos for an entire week or a month. You can build sales funnels. You can also write a pitch that you can send to investors for funding.

When To Do It?

You can do it over a long holiday weekend or any regular weekend. You can also take a day or two off from work.

How To Set Yourself Up For Success While Doing A Sprint?

You need to prep.

First, clear your schedule.
Second, prepare and gather your tools of work.
If you are working with another person, tell her in advance about it.
Do background research in advance. Use your sprint to make, finish and ship something small but significant.
Last but most important know why you are doing it.
I did it because I wanted to get myself out of comfort zone and wanted to add a small book to my body of work. To make it work for me, I added a constraint (launching the book and putting it up for sale). So, I had no choice to complete and make it presentable.

I am keen to know what you plan to do for your sprint?