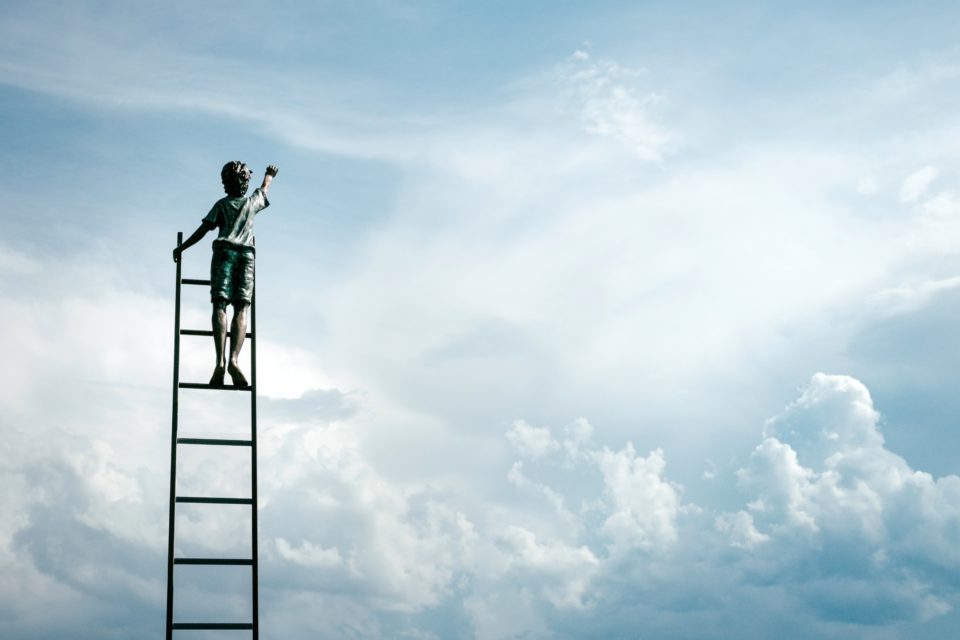 Today I want to share two quick hacks to grow a startup.

The first one is for service-based businesses and agencies and the second one is for Software as a service (SaaS) startups.

For agencies and services based businesses generating leads is super important. It is the lifeblood of the business.

To generate leads, these businesses try many tricks in the bag. The most common is the reliance on referrals. Referrals have high conversion rates but they are hard to come by. Even when they do, they don't come regularly enough to be the main driver of growth.

That is why agencies rely on other means like buying data and doing cold outreach and running ads promoting their services. Of these, advertising is a truly scalable growth channel.

Here is a hack that you can to make your advertising super effective.

Promote a Free Audit

Instead of running ads to promote your services or solutions, promote a free audit linked to the main service you offer.

For example, if you offer web design services, then offer a web design audit. In this audit, mention what needs to be fixed in the design and after that change is implemented how it will positively affect the business whose website you are auditing.

This will work in two ways.

One, it will show the business that you know what you are doing. You'll gain their trust. If they are in the market for new web design or even if they are thinking about it, you'll be their first choice.

Two, it will agitate the problem for the customer. If a problem is out in front then a customer is more likely to seek a solution and take action. So, you'll find yourself in the right place at the right time.

ConversionXL, a conversion optimization firm used conversion adults early in its life to bring attention to its conversion services. It played a part in it becoming one of the world's leading companies in the space it operates.

Free Concierge

If you run a SaaS startup you are not at a loss. There are hacks you can use to grow your customer base.

One such hack is offering free concierge.

For example, if you run a hosting company you can offer free transfer on your platform for the incoming clients. This can give a big boost in growth because hosting company clients find it hard to move websites from one host to another especially large websites because there are a lot of moving pieces. The same is true for people using an email marketing software. It takes a lot of effort to move from one provider to another.

ConvertKit, an email marketing company has continued to use the free concierge to grow from 0 to $13 million in annual recurring revenue (ARR).

These are not the only hacks you can use to grow your startups. There are many more. But these are the ones which are easy to set up and get started. Once you leverage these you can use different hacks to grow further.