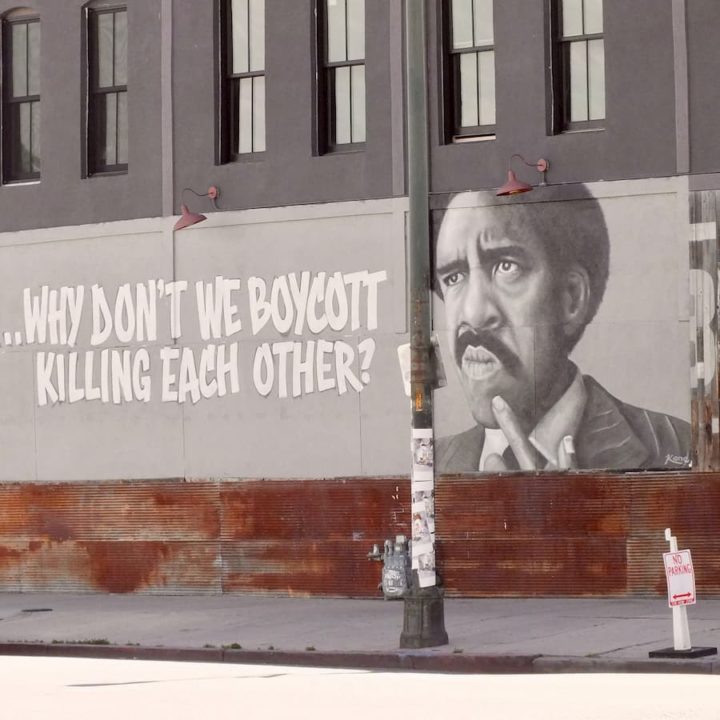 People who love you selflessly can do anything for you.

But not everyone loves you selflessly.

Even when you are with those who are outside your selfless love circle i.e. the entire world, love can help you sail through.

Love works wonderfully well when you add a layer of,

Listening
Respect
Acknowledging their inputs and their importance
Paying your dues
Don't take advantage of anyone who goes out of their way to help you. Acknowledge their contributions, appreciate it and say thank you.

See if you can do something to reciprocate. It is not always needed but helps.

When you do this, your interactions become calmer and you will have your way.

Life is a two-way street. You are alone cannot pass through it, you meet and deal with real people. When you are in those situations invest at least an equal amount of effort as another party.

And if you respect them, acknowledge them, you make their journey easy. And make the world a better place.

So it is a win-win, your work gets done and you make others happy and feel valued. You start a chain reaction that creates ripple far and wide.