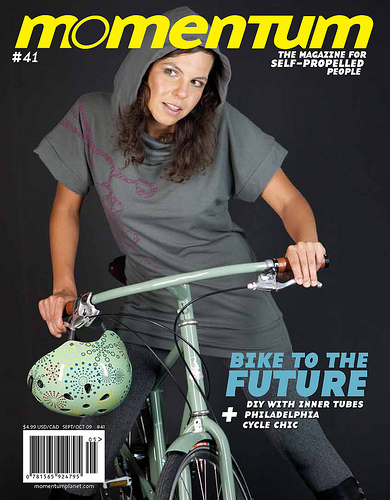 Momentum is important.
People leave unfinished projects; because momentum is lost. Many of these projects hold a lot of promise.
Why one loses momentum?   Because boredom sets in, life takes over and the original plan is no longer viable.  You may have more interested projects lined up.  Some time lack of funds stall growth.
There are some ideas one can explore and act on to keep the momentum going.
Back in 2006 I discussed this in detail while writing 13 ideas to start and finish a task successfully.
Sharing more thoughts that you may find relevant.
Agile Work
Try to finish a lot at one go. Need to write an essay give yourself only one day instead of a week. Need a marketing plan ready for presentation, do it today. When you do that you get more out of your hours and buck.
If you are working with some vendors — push then to deliver fast — this helps you and them as well — as there will be less — getting in and out — of project for them.
When there is a lot happening in small time; there is no chance to lose interest. You may lose some sleep that you can cover later by sleeping more. Chances are that you will be more relaxed and sleep tight when an important project is over.
It helps to schedule uninterrupted time. You may schedule an entire day or 5 days depending on the enormity of the task.
Mix it up
If boredom sets in — try change of a positive type. If after weeks of calling and going out to meet clients you feel bored and want to stop; then stop for couple days and start again later. Tackle the resistance by changing your routine.
If you exercise in a gym and lose interest then start going to a park for running and body weight exercise. Go for a run on beach. These days I do half of my fitness routine on park trail and later head out to market for a brisk walk.
Keep your target in view
Put your goal of current major activity as a screensaver on your computer. You can also put it on your mobile phone screen — better with a target date. Stick similar info on a paper in your cupboard — written in large letters. Be commonsensical about it and do — as little or as much – that works as a motivator and reminder for you.
Action every day
Daily action keeps you on track. It is not easy; but worth it.
For musicians it is important to practice every day. A writer needs to work at his craft regularly. In this January 2008 Wall Street Journal write-up on Dan Brown – you can get a glimpse of his writing style.
"… 'For me, writing is a discipline, much like playing a musical instrument; it requires constant practice and honing of skills. For this reason, I write seven days a week. So, my routine begins at around 4:00 AM every morning, when there are no distractions."
You do not need to work at 4:00 AM but be involved in the action almost daily. That is the key.
Collaborate
Find somebody who is working on a similar goal and work together. There are various examples of successes working together. Big ones are — Sergey Brin and Larry Page of Goggle; Bill Gates and Paul Allen of Microsoft; Steve Wozniak and Steve Jobs of Apple; and — who can forget – Bill Hewlett and Dave Packard of HP. If you look around you will find many examples of collaborators achieving big success together.
If you work alone better then find somebody — within family or among friends who can ask you questions and motivate you.
Work place alternative
If you work in a home-office then sometimes head out to a cafe with your laptop or a diary. If you work in an office the try working out from home for coupe of days. Don't fix what ain't broken — try this if your productivity is going down at your regular place of work.
Hope this helps.
What do you do to keep the momentum going?