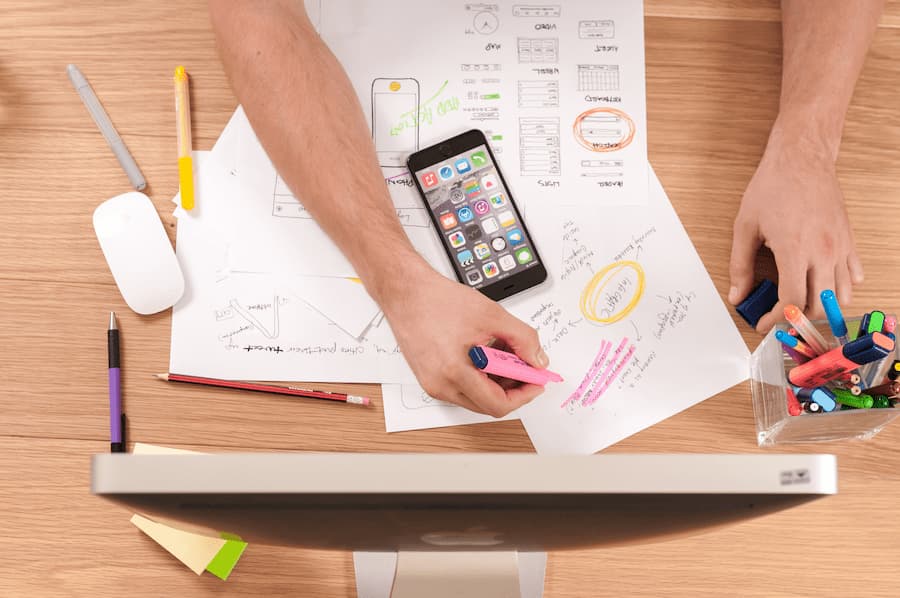 Are you looking for a job?

If yes then here are some basics to help you.

Resume or LinkedIn Profile does not get you a job. It is a tool that helps get your foot in the door.

Job search is a sales process. At every stage, you need to sell yourself, in order to win the trust of the hiring manager.

You only need two things to get any job. Knowing how to do the job well and the ability to communicate that you can do the job to the person who is hiring.
The recruiter does not hire you but she is an important gatekeeper. Build a rapport with her as you apply for a job.

While you do that keep looking for the person hiring for the job and write a short email to that person explaining how you can do the job better than anyone else. Do it without sounding boastful.

Getting in front of the hiring manager is step number one. To get to this stage stand out. Use video, audio or anything that is not usual to communicate.

Your body of work helps you stand out and gets you in front of the hiring manager.

There is no shortcut to creating a body of work. If you don't have it use the time before and during a job search to quickly to create it. Set aside a week to create 5 items to showcase your core skills, the skills job creators are looking for. These items can be blog posts, infographics, videos, ebooks, anything that helps you stand apart and gives the hiring manager a peek inside your head even before you meet.

Once you get called for the interview, take an action plan for the first 100 days in the job with you. Show it during the meeting. The best way to create this plan is to assume that you already have the job and then document what you'll do then. If you prepare and present it well, you'll get the job in 9 out of 10 cases.

Also, understand that job search is a number's game. So, until you get the job you should aim to keep 3-4 dialogs open. To do that you may have to apply to up to 10 companies in a fortnight. Once you hear from a recruiter put more effort into building rapport and getting your foot in the door.

No need to get on the job application treadmill and apply to 2-3 companies in a day.

Also remember, at each stage responsibility of following up is on you.

With these basics understood, your job search should become an enjoyable experience.

Mail me if you have any questions.