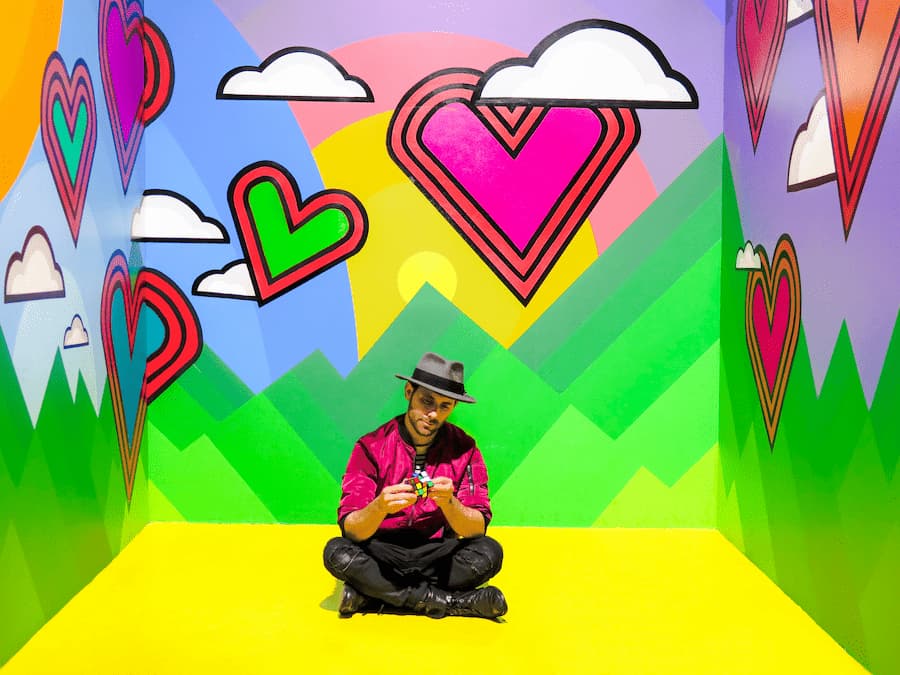 A friend runs a design training institute.

She started it earlier this year and wants to bid on design projects, as an additional line of revenue.

I wrote this piece to help her.

Posting here hoping that you and others will find this info useful.

Bidding for Creative Projects

You can take the traditional route and do cold outreach, or reply to RFP (request for proposals) by established businesses. The sales cycle here is longer than other approaches where you sell your services on established freelance marketplaces.

Leverage Freelance Marketplaces To Build A Freelancing Business

Fiverr, Upwork, 99designers, and TopTal are some of the established marketplaces. I am sharing brief info on each for you to explore and decide which one you want to use.



Fiverr is great for anyone starting out because you don't have to bid on projects. You can sign up and people come to you. You'll need to put some effort to get your profile off the ground but once you deliver some projects and build a history of good work and timely delivery, potential clients start coming to you.

The freelance project or 'the gig' here starts at $5 and goes up to several hundred, and even more than $1000 for verified professionals. There are freelancers on this platform who have made more than $1 million with few focused gigs.



99designs works on a contest model. A client creates a contest for her design needs, you submit your entries and the creator of the winning entry is paid. You can check out this page to learn more.




Upwork is different from Fiverr and 99designs. On both these platforms, anyone can create a profile and start selling. In the case of Upwork, you create a profile and submit it for approval. Approval rates are low because as per Upwork around 10,000 people apply every day. It makes sense to get the basics right when creating a profile there. Check out who the other professionals in your space are. Take inspiration from their profiles to create your own listing.

Here are some of the animators who sell on Upwork. Use a professional email, create a complete listing and add your portfolio. You can even make a promo video for yourself like this one by a motion graphic artist.



Toptal started as a marketplace for developers but now they offer other solutions also. It is different from other marketplaces. Here the platform introduces you to the client and the client chooses one from a small number of professionals the platform recommends.

The intake standards are high on Toptal, and they only accept 3% (as per them) of those who apply. Check out what Toptal looks for in designers that they want on their platform.

There are other platforms like Freelancer and newer ones like Golance. You can check them out.

Listing Basics

Be good at what you do
Listing is important. Use high-quality words to post on your chosen platform,
Photos are important. Get a professional headshot as you use on LinkedIn.
Create a video promo. That can be a differentiator.
How To Get Started on These Marketplaces

Decide what you want to do, your choice of service
Write a short bio (your pitch to the potential buyers, within your bio)
Choose one marketplace you want to start on
Explore other profiles in your space
Use your bio, and portfolio to create your listing
For a platform like Fiverr, ask your existing clients to pay you for initial projects there, to help you build your work history
Don't be in a rush to build your profile on other platforms. Even when it is working fine on one platform, build your presence on a 2nd platform to safeguard your future.
I hope this is enough info to get you started.