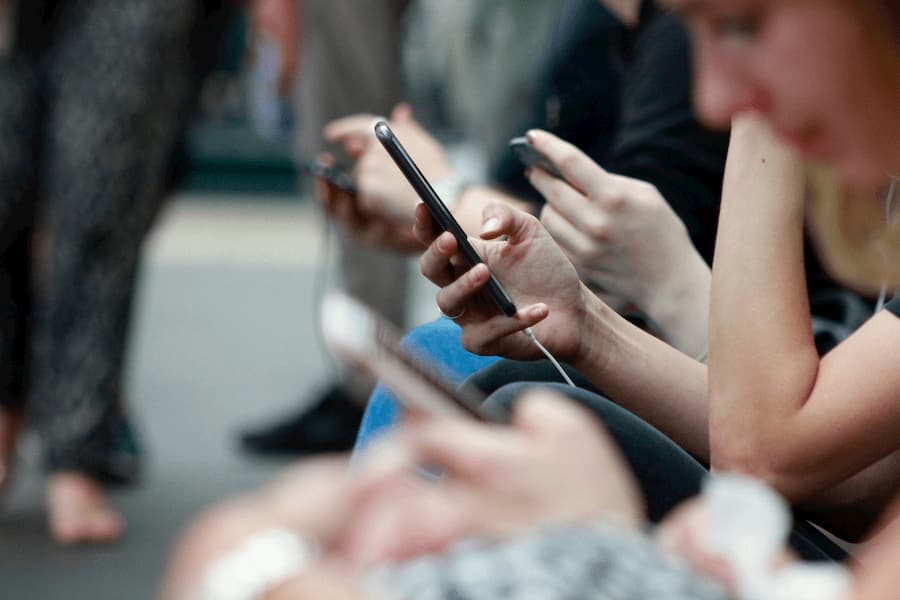 Mobile phones are getting powerful by the day.

Bigger memory, better cameras, increased applications with every new launch.

These improvements will go on.

But we need to be mindful of what these improvements are doing to our minds.

Is a bigger memory making us big hoarders?

Are better cameras making us worry too much about the wrinkles on our face or traces of gray hair on our head? Now because taking good pictures is easier than ever, are we taking pictures and making videos when we should be enjoying the company, surroundings, and scenery?

Have you experienced a family member asking you to keep your mobile phone on at all times when you are traveling, are out for meetings or hanging out with friends?

If you have, then know that such expectations/suggestions come out of love but they also come out of feeling that something bad may happen.

I believe there is value in being alert, staying connected, talking often but fearing about something which is not in our control is not good. And, we need to be wary of such emotions overtaking our minds.

Mobile is not the culprit here, the mind is, and we need to train it to think right thoughts.